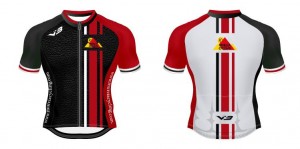 ProTeam Summer Short Sleeved Jersey: Price – £50.00

Material : Asteria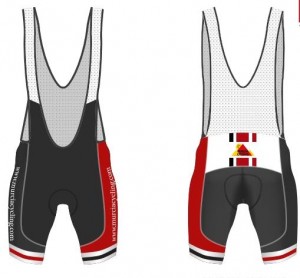 ProTeam Summer Bibbed Shorts: Price – £60.00

Material : Asteria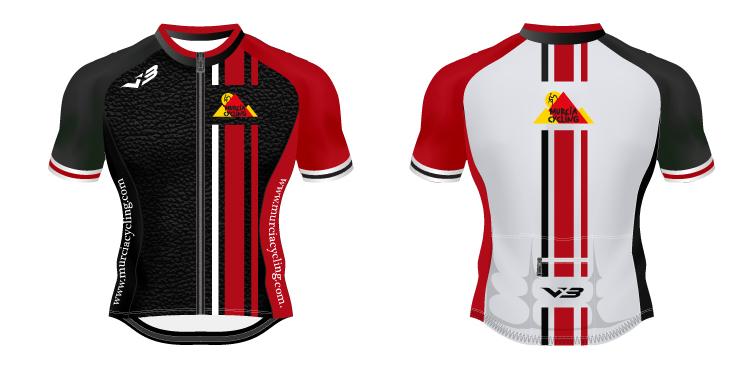 ProTeam Short Sleeved Jersey: Price – £37.00

Shield Endurance TM 240gsm is a premier top end compression fabric constructed solely with high performance in mind. It's combination of patented knit and tight construction mean Shield endurance offers excellent compression and support. The way the fabric supports your muscles but stretches with them is incredible and a sure bet this garments will become a favorite.
• Raglan Sleeve         • Silicone cuffs         • Overlocked seams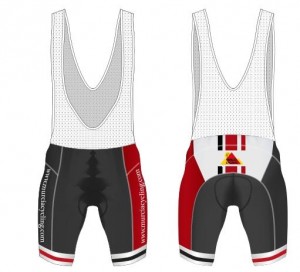 ProTeam Bibbed Shorts: Price –  £45.00

Shield Endurance TM 240gsm is a premier top end compression fabric constructed solely with         high  performance in mind. It's combination of patented knit and tight construction mean Shield endurance offers excellent compression and support. The way the fabric supports your muscles but stretches with them is incredible and a sure bet this garments will become a favorite.
• Silicone sublimated taped cuffs         • Overlocked seams
ProTeam  Wind Vest: Price – £44.00

Windtex Light 130gsm is a rainproof breathable fabric obtained by combining a Windtex membrane with 2 layers of special polyester called firma. It protects from rain and medium-low temperatures.
• Full Zip         • Full width back zip for pocket access
Winter Jacket: Price – £55.00

Manufactured in a 250gsm brushed, bi-elastic techno-fabric. Soft, comfortable and pilling resistant, it ensures perfect fit and high thermal insulation being at the same time also naturally moisture wicking and ideal for keeping your body temperature steady.
• Full Zip        • 3 back pockets        • Zipped central gel pocket        • UV protection         • Two-way stretch
Tri Suit: Price – £50.00
A techno-fabric made in full-dull polyester. It features a really compact structure, an efficient shaping effect and a perfect fit with no constraints.
Thanks to the presence of the LYCRA® XTRA LIFE™ elastomer, it is resistant to chlorine, suntan creams and oils, extremely long lasting and fully UV protective ( UPF 50+).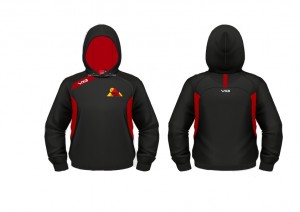 Murcia Cycling Team Hoodie – £25.00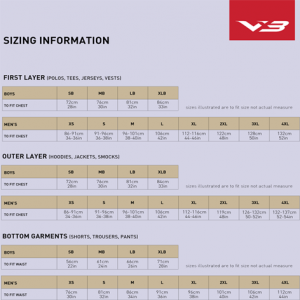 A discount of 10%will be applied to orders of  4 items or more.