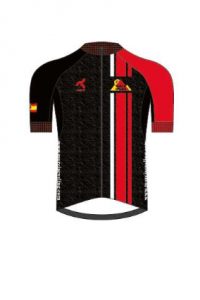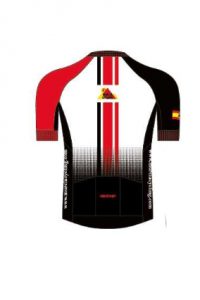 Ergo Race Jersey: Price – £50.00
Constructed with a combination of latest generation fabrics that favor adaptability and the evacuation of moisture from the skin to the outside of the garment. Race ergonomic pattern, which takes into account the position that the cyclist adopts on the bike to adjust to the torso and arms minimizing excess tissue in the most critical areas, thus enhancing aerodynamics while avoiding stress points that also if they were uncomfortable, they would cause the appearance of chafing.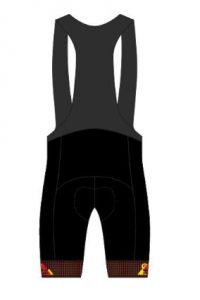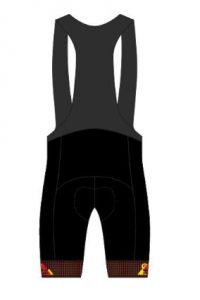 Ergo Race Bib Shorts: Price – £40.00
Designed for the intensive practice of cycling. Its advanced pattern adapts precisely to the cyclist's pedaling, reducing the risk of chafing and eliminating excess tissue that produces uncomfortable wrinkles. Manufactured with specific materials, highly elastic, with high quality and opacity.