The most Stunning Scenery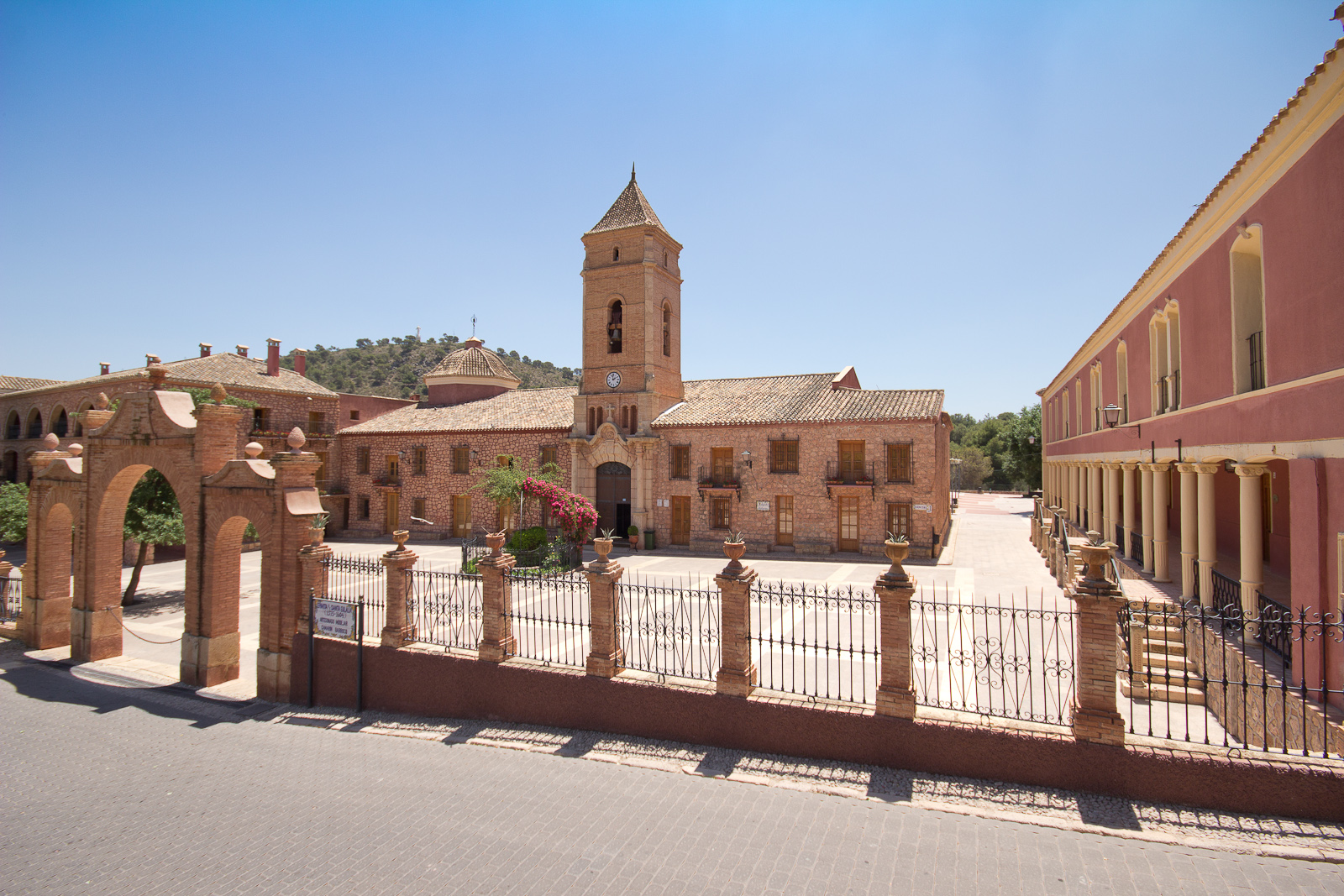 Sierra Espuna National Park
The Regional Park of Sierra Espuna covers some 25,000 hectares, takes its name from its highest mountain, the Espuna at 1583 meters and it has some 20 mountain peaks above 1000 meters. The 25 km climb at an average gradient of 5.4% is worth the effort as the views over the pine forests are magnificent.
The best training ground all year round
The Sierra Espuna mountains have been a mecca for ProTour teams on their early season training camps in recent years, with the ascent of the Cat.1 Alto Collado Bermejo (1200m) featuring in both the Vuelta a Espana and the Tour of Murcia.
Tour of the Sierras
Join the Tour of the Sierras